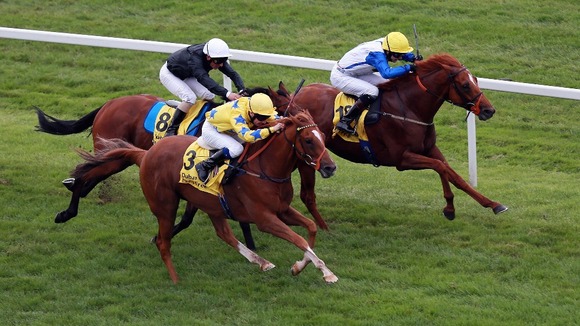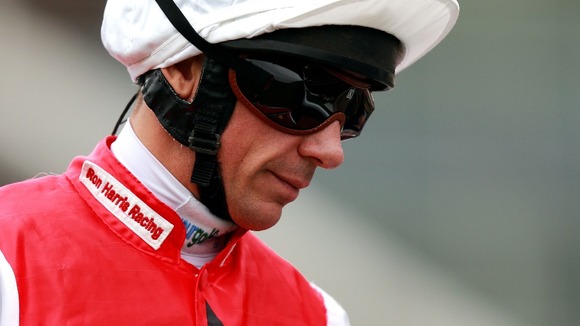 Managing Director Racecourse and Events, Stephen Higgins said, "We are very proud of our relationship with Arabian racing and are honoured to be playing a key role in next year's World Arabian Horseracing Conference.
"The value of the Arabian races we will stage is significant by comparison with other major Arabian races in the UK and to be associated with a world first in the running of the proposed H.H. Sheikha Fatima Bint Mubarak Ladies CEIO 120km two star Endurance Ride. is a unique honour."
Speaking in Abu Dhabi earlier this month, John Robertson a member of the Board of Directors of Endurance GB said, "We hope to be able to stage a race under FEI rules for international teams of five lady riders aged 14 and up with seven horses in which the top three will score.
"The race would be over 120k in four loops of varying distances, the longest being about 38k and the shortest would be about 20k and that will give is three vet gates and a finish. "This race represents a first for FEI, a first for Endurance GB and a first for the sport world-wide."