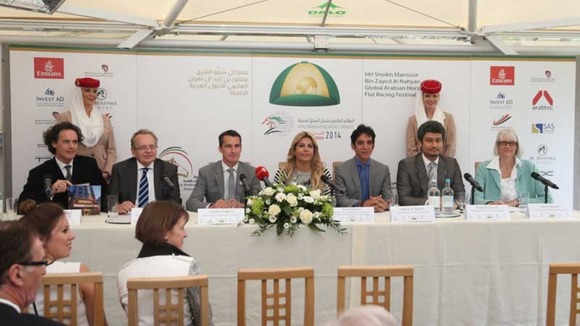 The event which was launched in Abu Dhabi in 2010 under the patronage of H.H. Sheikh Mansoor bin Zayed Al Nahyan, and has since visited Holland (The Hague), Germany (Berlin) and France (Toulouse).
The World Arabian Horse Racing Conference next year will run over five days at the end of May. It will comprise three days of seminars in London followed by racing at Newbury on Saturday, 31 May and a proposed endurance ride from the racecourse on Sunday, 1 June.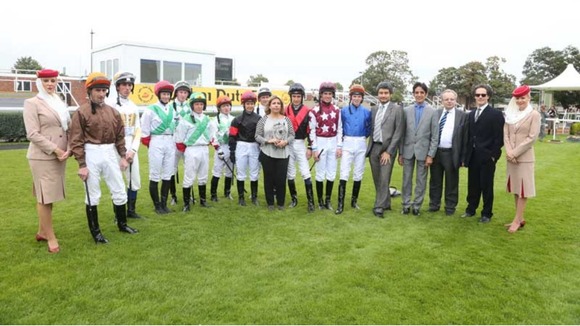 On the final day of the event in 2014 plans are being made for the first ever running of the H.H. Sheikha Fatima Bint Mubarak Ladies CEIO Two star 120k endurance race starting and finishing at The Racecourse and taking in the surrounding countryside.
The Racecourse Newbury is home to Arabian racing in the UK and in addition to providing the venue for the flagship Dubai International Arabian Race Day, also stages more single races on thoroughbred cards than any other course in Britain.