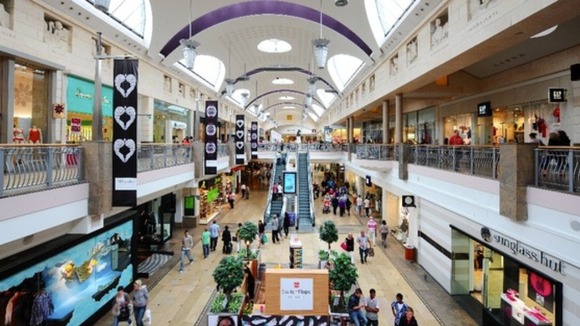 Bluewater has organised its second Jobs Fayre of the year, which is being held today.
Over 2000 people will be interviewed for a number of temporary and permanent jobs at more than fifty of the shopping centre's shops and restaurants.
It will hopefully have a huge impact on the employment rates in the area.