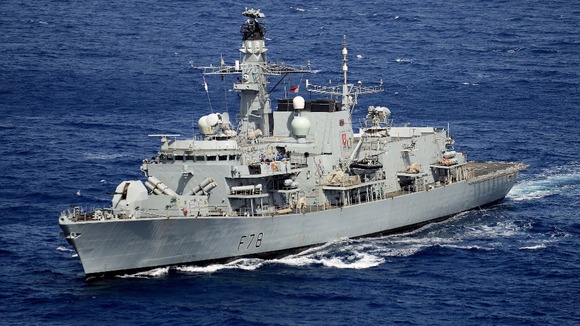 HMS Kent is to return home to Portsmouth next week, after sailing more than 39,000 miles to the Middle East.
The Type 23 frigate was on security and counter-piracy patrols in the Indian Ocean, Gulf of Oman, the Red Sea and Gulf.
The ship left in March and became the first major Royal Navy warship to be invited to visit Tripoli in Libya in over 40 years.