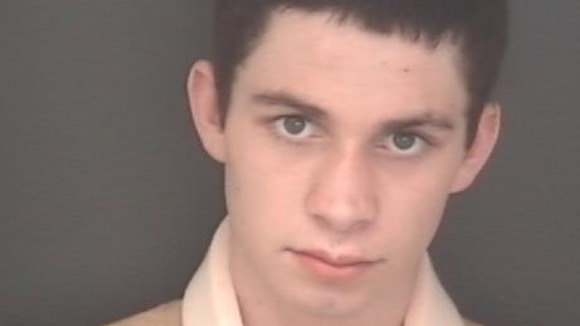 A man from Havant has been jailed for 8 years for causing the death of his girlfriend.
Payton Sparks, who was 16-years-old, died and a 14-year-old boy was seriously injured when a Vauxhall Tigra driven by Lewis Young left the road and struck a building.
He had pleaded guilty to causing death by dangerous driving.
The incident happened in May this year on Petersfield Road in Havant.
Payton died at the scene whilst the 14-year-old boy sustained serious injuries.