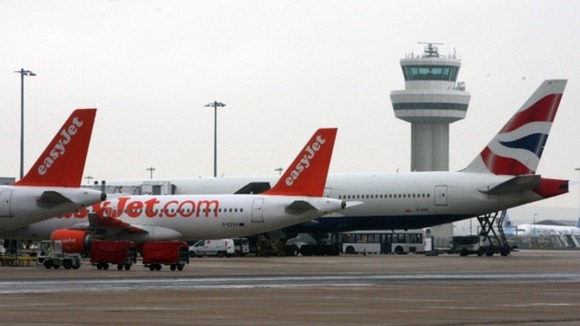 The man looking at the future of airport expansion in the South is answering questions on the issue today.
Chairman of the Airport Commission, Sir Howard Davies, is looking at whether Gatwick should have a second runway, Heathrow a third or whether a new airport should be built in the Thames estuary.
The event is the first public discussion of the Commission's thoughts since its launch in November 2012.