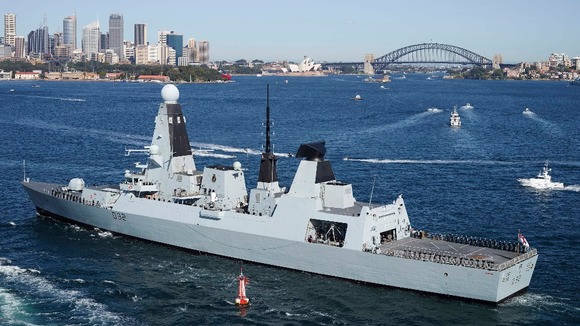 Sailors representing the UK on board HMS Daring to celebrate the Royal Australian Navy's 100th birthday have described the experience as a 'once in a life time experience'.
The Portsmouth based, Type 45 destroyer has been open to the public for the past 2 days.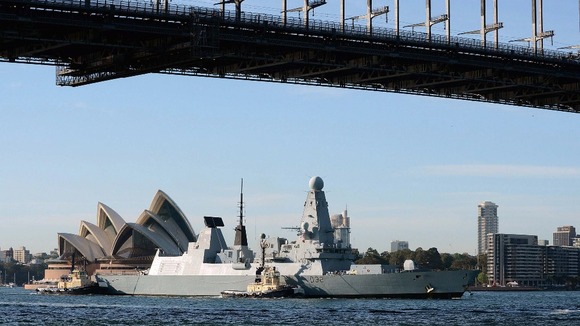 No other ship has travelled so far to celebrate the event, with HMS Daring clocking up 17,000 miles to get to Sydney.
Celebrations in the harbour concluded with a stunning fireworks display.