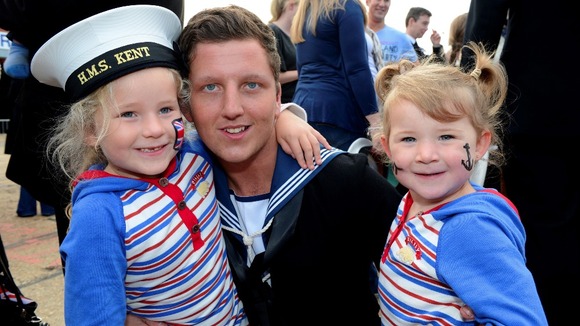 Royal Navy warship HMS Kent returned to Portsmouth today welcomed by crowds of family and friends excited to see their loved ones following a successful deployment to the Middle East.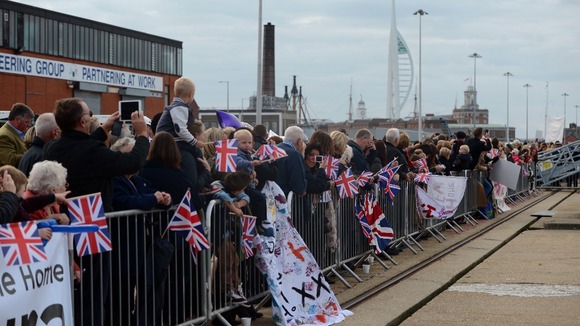 The Type 23 frigate sailed more than 39,000 miles on security and counter-piracy patrols in the Indian Ocean, Red Sea and Gulf.HMS Kent left Portsmouth in March and became the first major Royal Navy warship to be invited to visit Tripoli in Libya in over 40 years.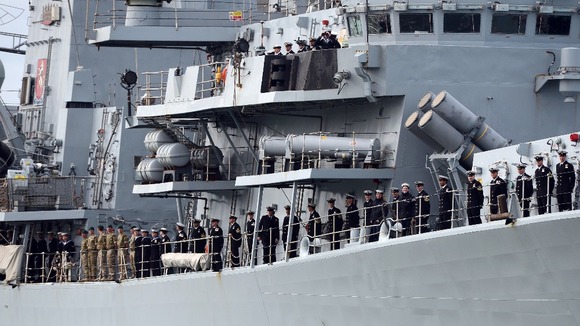 After travelling through the Mediterranean Kent transited the Suez Canal before taking over from sister ship HMS Northumberland and spent the following five months as part of the Combined Maritime Task Force, a 28-nation partnership promoting maritime security in the region.