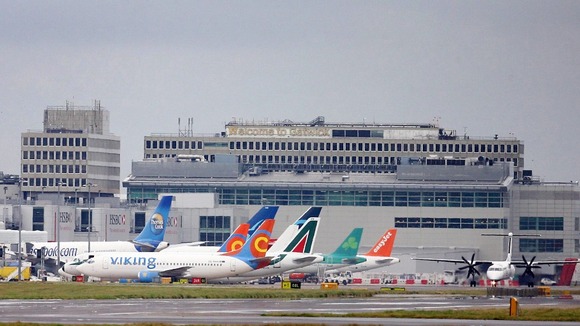 The consultation is available online at here . The postcode search facility and clickable maps with consultation areas clearly marked makes it easy to see which proposed changes have the most relevance to a specificlocation. Feedback can be given directly on the website.
Juliet Kennedy, NATS' Operations Director, Swanwick, Hampshire said: "The airspace change programme is essential if we are to contribute to and ensure the success of the UK's Future Airspace Strategy (FAS)."
Tom Denton, Head of Corporate Responsibility at London Gatwick, West Sussex, said: "Gatwick is committed to leading the way in terms of airspace innovation and operation, which is why we were so keen to be the first major UK airport to work with NATS to fully review and consult on our airspace.
"Gatwick's noise impacts are already well mitigated and significantly lower than at other major airports. However, the airport continues to look at ways to further reduce the number of people affected by aircraft noise in line with Government policy.
"This project gives us an opportunity to further reduce the number of people affected by noise, as well as focus on further reducing Co2 emissions and air quality impacts."