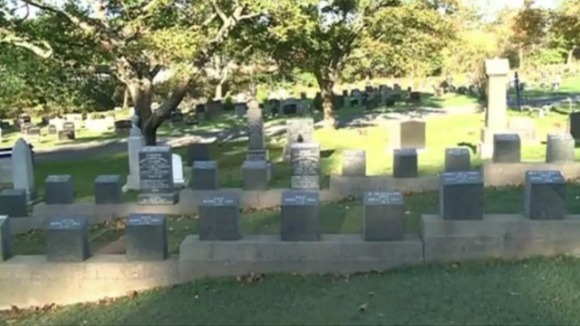 The Titanic cemetery, where many people who died in the tragedy from Southampton are buried, is to be given a major upgrade next spring.
Headstones will be cleaned, new paths will be laid and the inscriptions will be whitened at the cemetery in Halifax, Canada.
Thousands of visitors go to the site every year.
Halifax was the nearest major city to where Titanic sank. Nearly 1,500 people lost their lives when the ship went down.
The Fairview Cemetery is one of three in Halifax, where 150 of those who died are buried