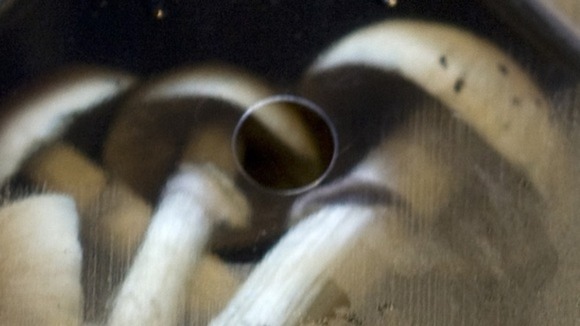 Wiltshire Police have increased patrols in and around Savernake Forest, Marlborough, following a rise in people picking mushrooms there.A number of people have been detained following possession of Liberty Cap Mushrooms (Psilocybe Semilanceata) in the last few days.
Liberty Cap Mushrooms are a Class A Controlled Drug as they fall into the category of 'Magic Mushrooms'.
In the last few days 6 people have been caught in possession of the mushrooms in the Marlborough area and each of these are now being investigated.