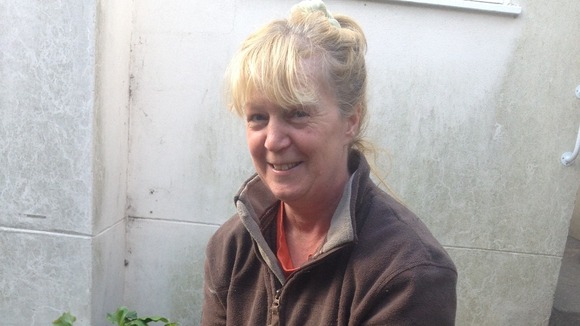 A woman from Southbourne in Dorset is to receive a special award from the International Fund for Animal Welfare (IFAW) at the House of Lords tomorrow, recognising many years of dedication to rescuing and rehabilitating injured or abandoned birds.
Lynne Parker has rescued hundreds of birds, both wild and domestic, over the last 21 years and is often called on by local vets, residents and rescue organisations to provide emergency treatment, food and accommodation.
She single-handedly cleans and cares for the birds until they are ready for release back into the wild where possible, or transferred to a local rescue centre to make space for new emergency cases.
She is creating a special 'reproofing' pool in her garden to ensure that birds affected by oil spills, or which have been traumatised, have regular access to water and do not lose the waterproofing on their feathers, which can occur when a bird is stressed.