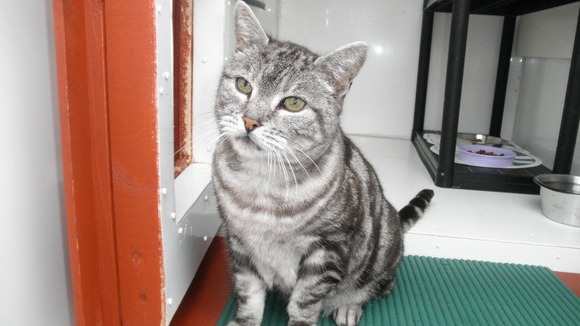 A cat from Lewisham, who ended up over four-hundred miles away in Scotland, is being reunited with his owner in Sussex today.
Pablo went missing last year but thanks to his microchip, his owners were identified and he is being flown back home.
Tracy Shiells, Regional Development Manager at Cats Protection in North Scotland said, "We have learned that a lady living in Lewisham mistook Pablo for a stray and took him into her home. She then moved to Rosyth in the last few weeks, bringing Pablo and her other cat with her."