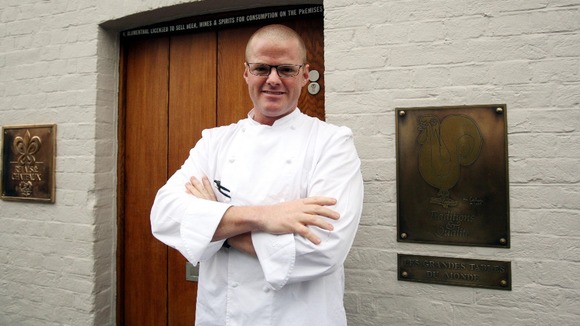 The South East is home to 16 of Britain's best restaurants according to The Sunday Times Food List.
One of the highest ranked restaurants from our region is Le Manoir Aux Quat' Saisons in Great Milton, Oxfordshire.
Brey in Berkshire also has two of the most expensive restaurants in the top 100.
The Fat Duck, owned by Heston Blumenthal, costs £237 per head for a typical meal and you can expect to pay around £201 each if you eat at The Waterside Inn, run by Alain Roux.
Restaurants that are new to the list, with good grub and at a more reasonable price, include The Pass in Horsham, The Bingham in Surrey and Gingerman in Brighton.
A typical meal at these establishments will set you back £50 per head.
Two of the lowest priced restaurants in the top 100 are in Whitstable in Kent.
Wheelers and The Sportsman cost £46 and £51 per person respectively.