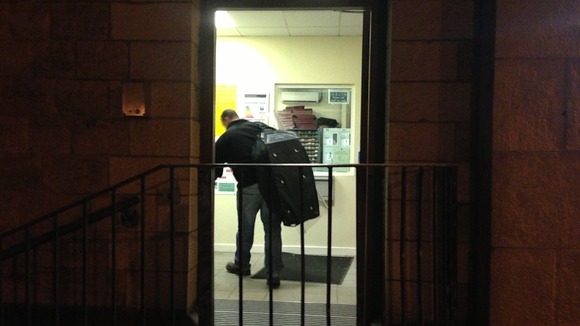 A Prison Service spokesperson has just told ITV News Meridian that staff are back in control of Maidstone jail.
"An incident involving around 40 prisoners at HMP Maidstone has been successfully resolved with no injuries to staff or prisoners."
"An investigation is underway and the perpetrators will be dealt with appropriately by the prison."
The spokesperson says no immediate evidence of damage was reported.