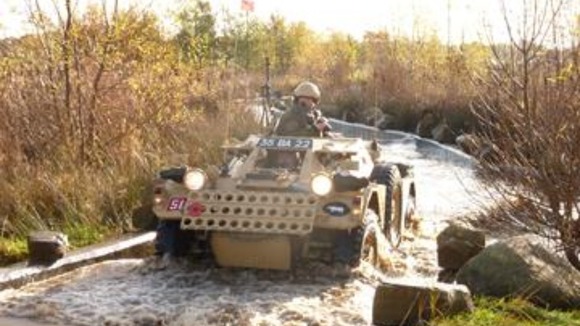 A museum in Surrey is hosting a range of assorted military vehicles as part of its celebrations for its 11th annual Military Vehicles Day.
The event has expanded this year to include re-enactment groups to represent some of the periods of the visiting vehicles.
The Royal Union Rifles will be representing the British Army of the Rhine, Infantry Battalion during the Cold War years of 1982 – 1989.
Sir Winston Churchill will also be in attendance, courtesy of Stan (Winstan) Streather.
The event will take place on Sunday 17th November alongside exhibitors and organisations including Help for Heroes and Scotties Little Soldiers- two charities which support those affected by conflict.