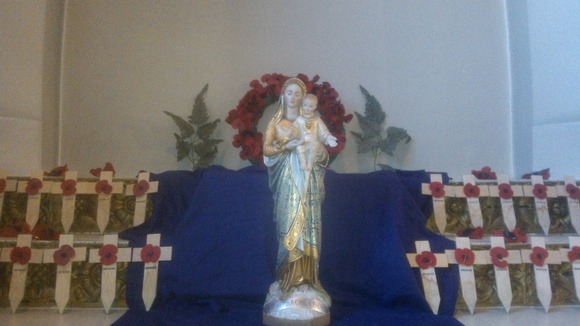 Police are investigating the theft of a statue of the Virgin Mary which was stolen from a special Remembrance Day display at a church in Folkestone.
The incident occurred on 10 November 2013, between 1.15pm and 1.25pm at the Church of our Lady of Christians in Guildhall Street, Folkestone.
The statue is valued to be worth around £600.