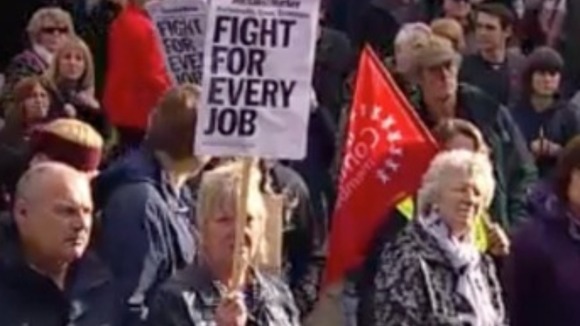 Deputy Prime Minister Nick Clegg and Minister for Cities Greg Clark will sign a City Deal with local authorities and business groups today that will see thousands of new jobs created in Southampton and Portsmouth.
The deal will provide £953 million of investment into the area, creating more than 17,000 jobs. The flagship proposal will unlock two high-profile sites within Southampton and Portsmouth in order to make the most of the area's marine and maritime assets.
Gerald Vernon-Jackson, leader of Portsmouth City Council, has demanded proper support after the announcement of 940 job losses at the dockyard.