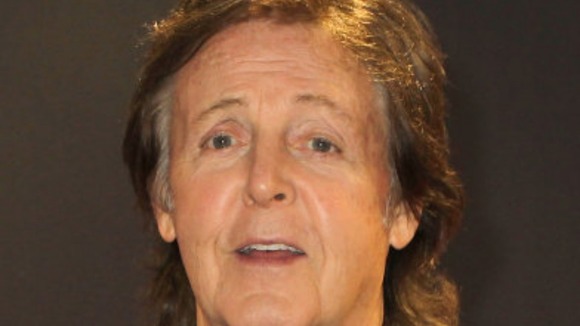 Sir Paul McCartney has written a personal letter to the Russian president Vladimir Putin calling for the release of Greenpeace activists arrested during a protest against drilling in the Arctic.
Twenty-eight campaigners and two freelance journalists, have been in detention since September.
The so-called Arctic 30 face charges of hooliganism.
One of them includes Philip Ball from Chipping Norton in Oxfordshire.
In his letter Sir Paul writes: "Vladimir, millions of people in dozens of countries would be hugely grateful if you were to intervene to bring about an end to this affair."
Kumi Naidoo, executive director of Greenpeace International, said: "Sir Paul is hugely respected in Russia, and so we hope his letter brings the day closer when those 30 brave men and women are back with their families."