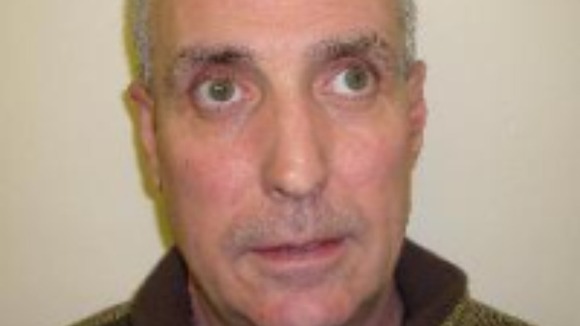 A convicted murderer escaped after being admitted to a Kent hospital, it has been revealed.
John Murch, who's 52, was sentenced to life imprisonment for the murder of a man in a street in Liverpool. He left Stamford Hill Prison in August and was admitted to Medway Maritime Hospital for chest pains on September 1, when he absconded.
An original appeal released by Kent Police failed to mention he was a convicted murder or that he had escaped from a hospital. The new information has been released by the Metropolitan Police after Murch was spotted in London.