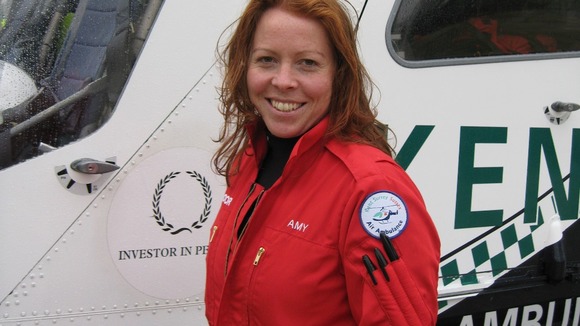 A former Kent, Surrey & Sussex Air Ambulance doctor has flown to the Phillipines to help victims of Typhoon Haiyan.
Dr Amy Hughes and Professor Tony Redmond are leading a 12-strong UK medical and surgical team from the UK International Emergency Trauma Register.
They arrived in the capital Manila on Thursday (November 14th) before heading south west to the island of Cebu, the north of which suffered damage from the typhoon.