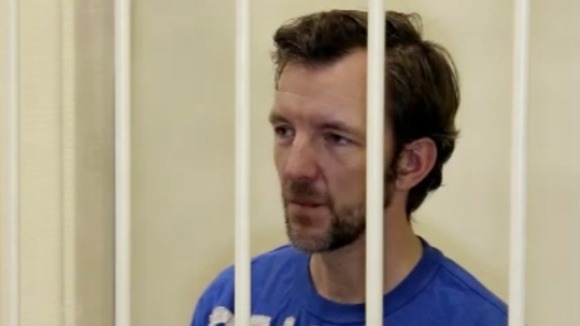 A man from Oxfordshire arrested in Russia during a Greenpeace protest at sea has been freed from jail. Phil Ball is the last of the six British people to be released by the Russian authorities.
The Oxford resident was granted bail last week, but remained in detention before being released by a court in St Petersberg today.
Greenpeace's 'Arctic Sunrise' ship was seized by the Russian authorities, and the 28 activists and two freelance journalists on board were arrested on 18th September 2013.