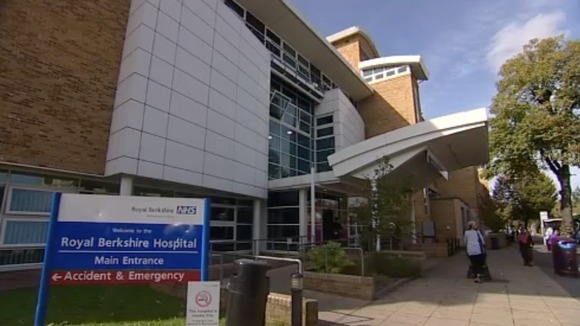 The Royal Berkshire Hospital in Reading has been named as the nation's fastest centre for heart attack treatment. Its cardiac team has helped patients within two hours of being called to help them - giving them the best chance of survival.
New figures reveal that 90.2% of Royal Berkshire Hospital patients underwent primary angioplasty within 120 minutes of calling for help.
The figures are from the Myocardial Ischaemia National Audit Project (MINAP).