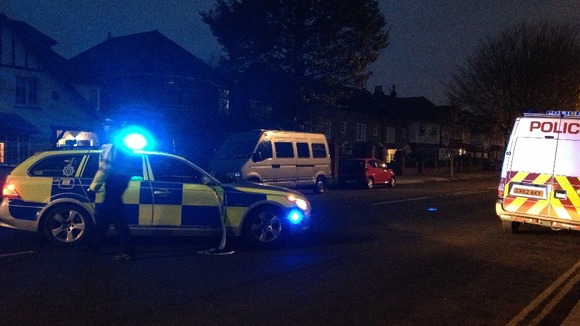 Emergency services are currently dealing with a road traffic collision in New Church Road, Hove, involving a police car and another vehicle.
The collision happened at 3pm at the junction of Saxon Road, which has been closed. Mornington Crescent is also shut. Drivers are asked to avoid the area.
There are no details of injuries at this time. A further update will be released later.