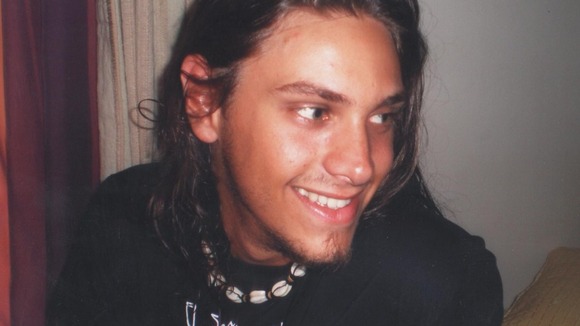 Addo, of no fixed abode, pleaded not guilty to murder today but guilty to manslaughter through diminished responsibility.
The prosecution said the plea was acceptable because Addo had been severely mentally ill when he killed Mr Marquez. He will be sentenced on Wednesday.
In statement after the hearing, his mother Maria Carmen Marquez Torres, said: "Sergio's life was cut short, a boy that only wanted to work, learn, help others, enjoy the life that God gave him and make everybody that knew him happy.
"He had such a beautiful life. He wanted to be a father and have three children, and the thought of this filled him with excitement.
"Sergio had everything, he was handsome, happy, kind, healthy, responsible, fun, and polite. He is a person that is impossible to replace."