The mother of a Spanish student found dead in a flat in Bournemouth last year has paid tribute to her son as a man pleads guilty to his manslaughter.
30-year-old Karl Addo pleaded guilty at Bournemouth Crown Court this morning and is due to be sentenced on Wednesday.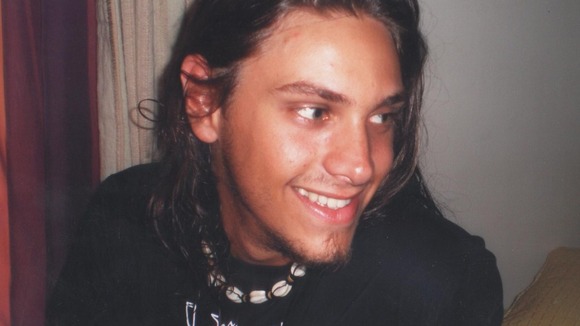 Sergio's mother Maria Carmen Marquez Torres, said:
"As well as mother and son, we were best friends and we looked after each other. When he was young Sergio did not stop repeating 'I want to be happy', and he achieved this.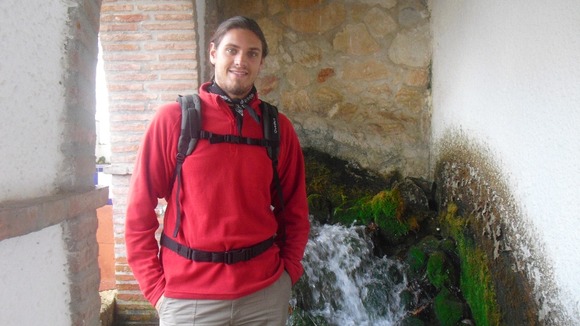 "Sergio's life was cut short, a boy that only wanted to work, learn, help others, enjoy the life that God gave him and make everybody that new him happy. He had such a beautiful life. He wanted to be a father and have three children, and the thought of this filled him with excitement.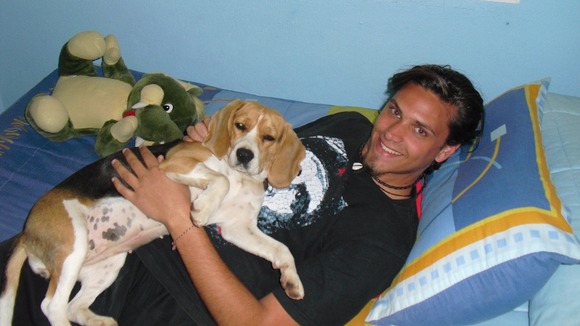 "Sergio had everything, he was handsome, happy, kind, healthy, responsible, fun, and polite. He is a person that is impossible to replace. I would like to thank the people of Bournemouth, and those who have shown their affection with floral tributes and writings."