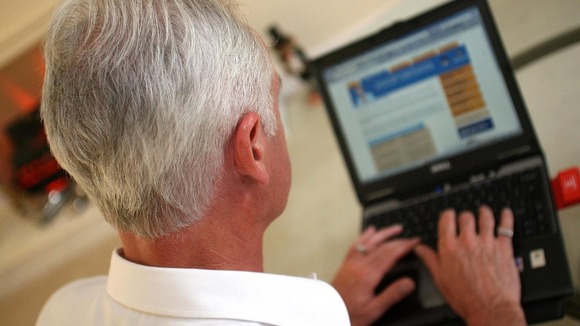 Online spending will top £500m in a single day for Cyber Monday as consumers throw off their austerity shackles, according to forecast data from Sage Pay. It's one of the biggest shopping days of the year for British retailers, following Black Friday. Last year, shoppers spent £456m.
'With just four weeks until Christmas, most of us will just have been paid, so Cyber Monday is the day when consumers rush online to do their Christmas shopping,' said Simon Black, CEO at Sage Pay. Cyber Monday is traditionally the day Brits adopt a "spend now, think later" attitude to shopping.
The winners of the online sales race last year were eBay, Amazon and Argos. These websites received the largest number of online visits out of all UK e-tailers, accounting for 30pc of all online visits in the retail category.