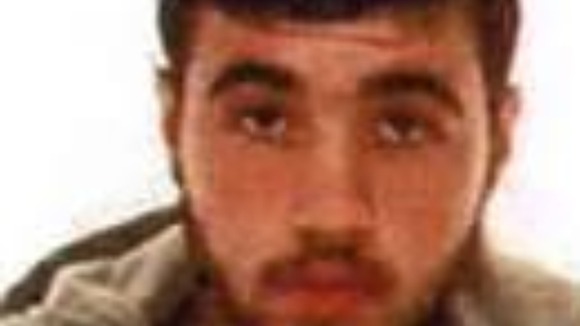 Police are appealing for information on a missing teenage boy.
Sammy McAllister is almost 16 years old and has been missing from Birmingham since 18 November. However it is believed that he is currently in the Oxford city area as he has family and friends here.
He is described as 5ft 6ins with dark hair, has facial hair and is of a medium build.
Officers involved in the search are becoming increasingly concerned about Sammy's health and welfare and would be grateful for any news that could help us locate him.
Police want to reassure Sammy that he is in not in any trouble but just want to know that he is safe.