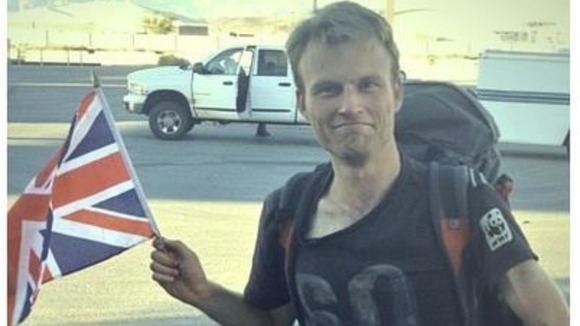 A father from Oxford has issued an emotional appeal for help in the search for his son who is thought to have gone missing while hiking in Canada.
Tom Billings, 22 and a seasoned traveller and hiker, was reported missing after he failed to return to accommodation in Vancouver for several days.
Ton has been missing since November 25, Canadian police said.
A number of tips have led them to believe he went to the North Shore area of Vancouver on a hiking expedition.
His father Martin Billings, a lawyer from Oxford said Tom, who had no medical problems, graduated recently from university and had applied to carry out postgraduate research.
Mr Billings said: "The things that have gone through my mind are in many ways too horrible to mention, I cannot deny that.
"I think most likely is that he got into trouble somewhere on the mountain. From there, I do not know. What I hope is that he got to a warm place - maybe he has broken a leg or something."