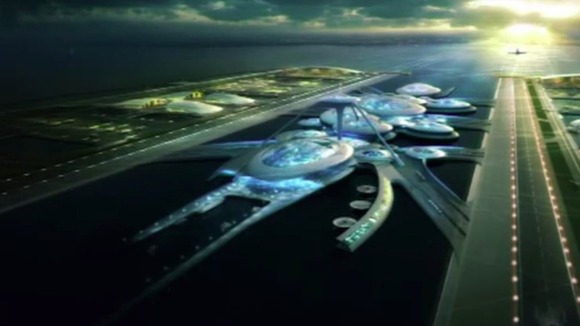 Medway Council is making a last ditch effort to have proposals for a Thames Estuary airport dropped before an expected announcement next week.
It's widely anticipated that Sir Howard Davies, chair of the government's Airports' Commission, will announce its preferred options on December 17th.
Cllr Rodney Chambers, Leader of Medway Council, said: "While we have an expectation that the commission will keep in at least one proposal for a Thames Estuary airport, we would urge Sir Howard Davies to seriously consider dropping all proposals for the estuary.
"This would allow for Sir Howard, his colleagues on the commission and, ultimately, government to focus their full concentration on options that are not only far more realistic, but could also be completed far more quickly and at far less cost."