The Duke of Kent has officially opened the Commonwealth War Graves Commission's museum.
HRH unveiled a plaque, inaugurating a new museum area that details the origins and work of the Commission.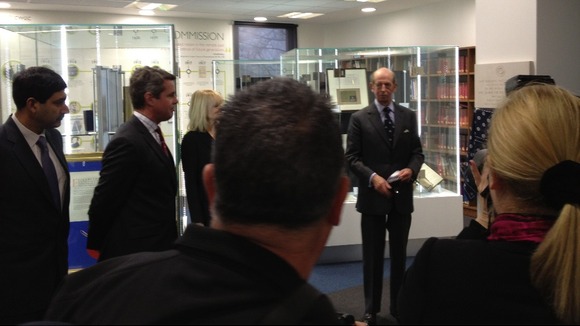 The museum is to encourage the public to visit the Commission's headquarters and learn more about the work of the organisation.