Corporal Andrew Garthwaite, who lost his arm whilst serving in Afghanistan, has become the first person in the UK to receive a mind-controlled prosthetic limb.
Andrew has shown off his prosthetic, which was fully funded by the Ministry of Defence, to his peers during his visit to the Defence Medical Rehabilitation Centre in Headley Court.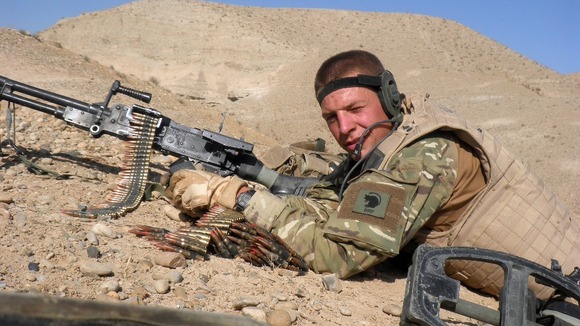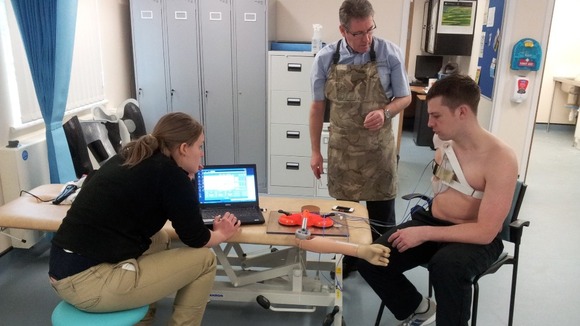 Corporal Garthwaite was injured by a rocket propelled grenade on operations in 2010.
But after 18 months of world class rehabilitation, he is now able to control movement of his prosthetic arm with his mind, by focusing his thoughts on the nerves connected to muscles in his chest.