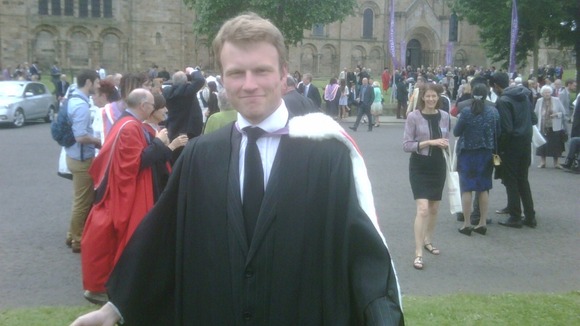 The search is still on for an Oxford man who has gone missing in Canada.
Tom Billings, who is 22-years old had been exploring North America.
He is thought to have headed out for a hike but failed to return.
His father, Martin Billings, has made an emotional appeal on Canadian television to help try and find his son.
Tom last made contact with his father nearly a month ago.