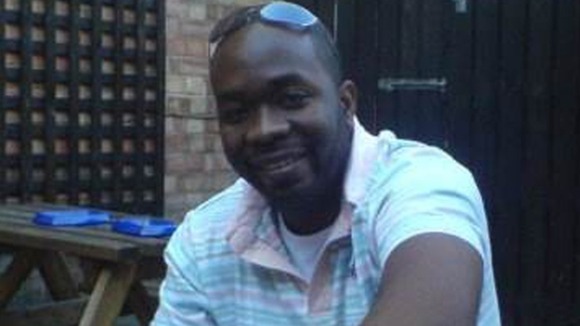 Mrs Jayrusha Lewis today released a tribute to her husband who died after drinking what he thought was a pear juice drink. She said: "Joromie Lewis was a Royal Navy veteran, originally from St Vincent and the Grenadines.
"He was a devoted family - oriented man with a selfless attitude to help others, and always knew the right words and advice to give. His exemplary conduct and actions touched the lives and hearts of many. "He was a member of the Bridgemary family church."
The family has requested that their privacy is respected throughout this difficult time.