A police officer who died in a car crash this week has been described as "the best husband, a fantastic daddy and a passionate family man."
Detective Constable Adrain Grew suffered fatal injuries on Monday after his car was involved in a crash with a bus on the A21.
Adrian's family said, "On Monday night, our whole world caved in and we lost the most amazing man.
"Not only was he the best husband, a fantastic daddy, the best son, brother and friend, but he was also a dedicated and professional police officer who loved his job. It is difficult for us to contemplate life without him.
"Thank you to those who have expressed their respects. The generous messages of support and caring tributes mean a lot. Rest in peace Adrian, there's a huge hole in our lives without you."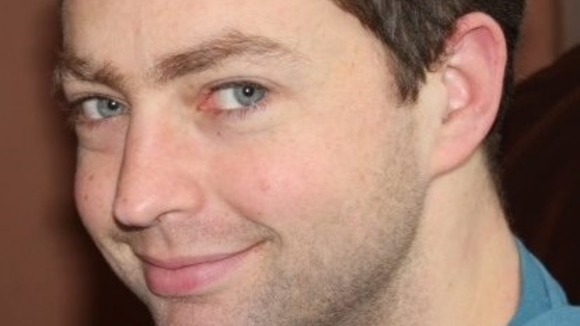 Work colleagues have also spoken about Adrian.
Detective Inspector Jon Armory worked alongside Adrian in the Serious Organised Crime Unit and said, "He was a highly capable and well respected detective who worked on some of the most serious investigations within our county.
"Adrian had a very bright future ahead of him and was a fantastic colleague to work with. He will be sorely missed by all of us who knew and worked with him."