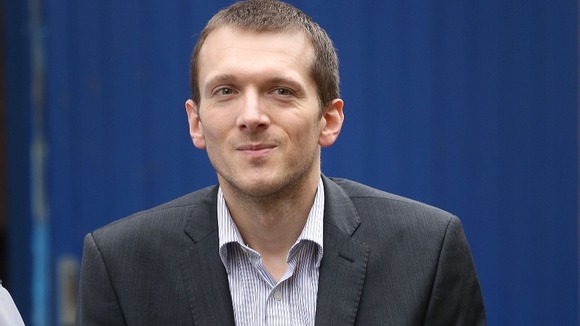 Concerns raised by pupils about the growing closeness of teacher Jeremy Forrest and a teenage schoolgirl were 'repeatly dismissed', the report found.
Instead, Bishop Bell School in Eastbourne adopted a position of "intuitively supporting a colleague" in the face of evidence he might be an abuser.
Forrest, who's 31, was jailed in June after being found guilty of sexual activity with a child and for abducting the girl and taking her to France
The report also revealed that the girl, who cannot be named, was never spoken to by school staff in a supportive way.
And the school's failure to involve the girl's mother in responding to events was another "cause for concern" and she was "denied the opportunity to assist her daughter", the report said.