Southampton opens young cancer unit
Southampton General Hospital will today open a new unit dedicated to treating young cancer patients.
View all 3 updates ›
Duchess of York opens Southampton cancer unit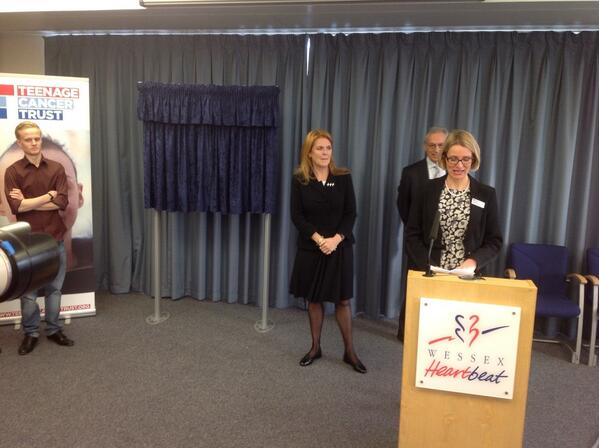 More top news
The NSPCC has revealed that it dealt with nearly 19,500 calls and emails from concerned adults in the last year relating to child neglect.

Nearly 500 identity frauds were reported every day in the first half of this year.

Amanda Houston has Wednesday's forecast for the east of the ITV Meridian region.