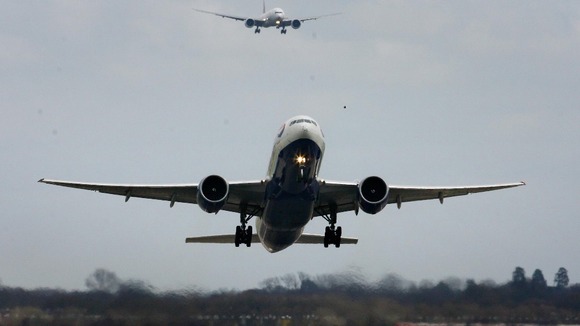 The Davies Commission into the future of airports in the South highlighted the environment damage an airport in the Thames Estuary would cause.
The RSPB has said how the tidal mudflats and saltmarsh that line the estuary are one of the most important wildlife habitats in Europe.
In this morning's report, Sir Howard Davies favoured new runways at Heathrow and Gatwick ahead of the Thames, which he acknowledged to be expensive and environmentally damaging.
Chris Corrigan, the RSPB's London and South East Director said:
"The RSPB, the people of North Kent and South Essex and a growing coalition of concerned groups won't rest until the estuary is safe from unsuitable development. The spectre of an airport being built in this important landscape has haunted us all for more than 60 years.
"The massive loss of wildlife is just one reason why proposals like an estuary airport should never be allowed. Long established communities must be listened to and the unique landscape of marshes and Saxon churches which inspired Dickens and others must be treasured for future generations."