A nationwide report into the quality of care in hospitals across our region has found that the Royal Bournemouth Hospital does not meet the required levels.
The damning report on the hospital said: "The seriousness of the impact of poor care on patients outweighed the many positive comments."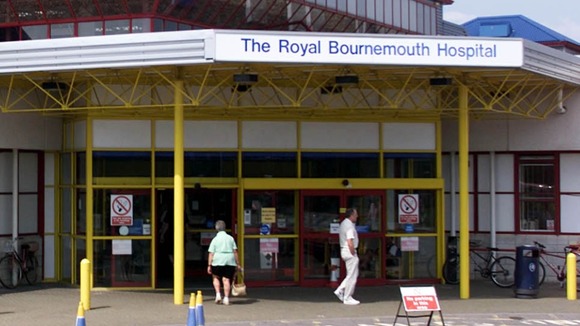 The Care Quality Commission, which is England's independent regulator of health and social care, also found that the hospital was heavily understaffed despite an increasing numbers of patients.
The report found that staff did not always receive mandatory training and were not trained specifically to the areas they might work in.
It also revealed that staff did not feel safe in the hospital and security arrangements made them feel vulnerable.
Following this report, the CQC will develop a plan of action to address the mentioned issues and the inspectors will go back to the hospital, ensuring the suitable measures are taken out.