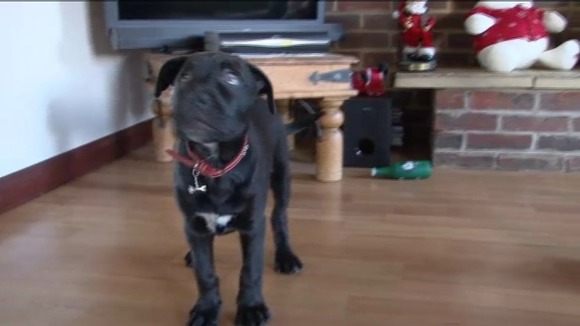 12-week-old puppy Belle was left by her owners in a park despite being blind in both eyes.
Luckily, she was rescued by who animal lovers and taken to Happy Endings Animal Rescue in Faversham to recover.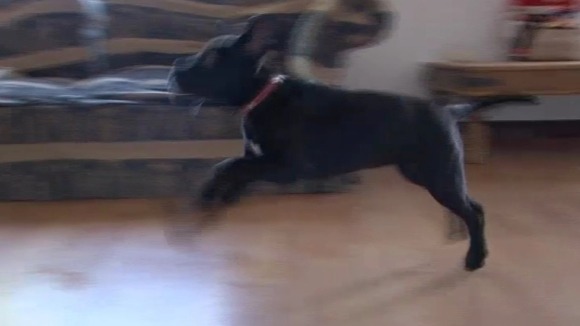 At the moment the cute pup is living with a foster mum to be trained before the search for a long-term home begins.
The animal charity is currently raising funds in order to treat the puppy as well as feed the other animals at the centre.