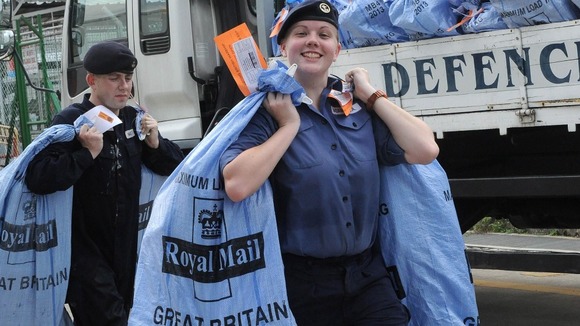 Portsmouth-based HMS Illustrious received a large parcel of presents in time for Christmas, despite being in Singapore across the holiday.
The ship had a delivery of 600 bags of mail from families and loved ones.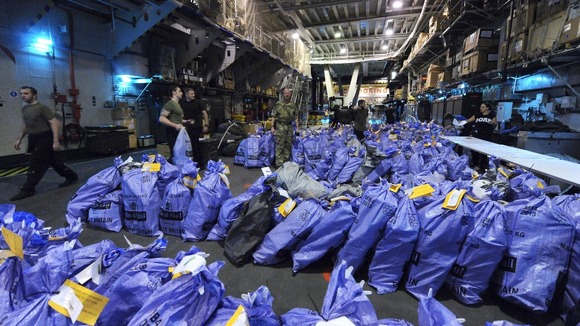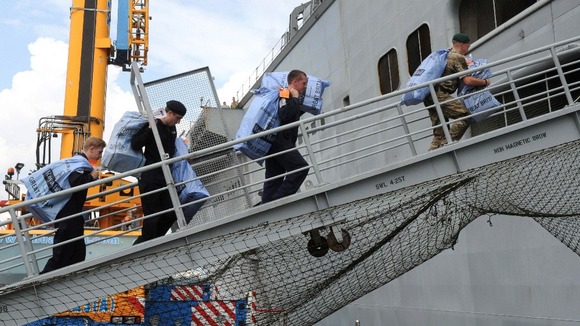 The ship picked up the bags in Singapore when she called into replenish food, fuel and essential stores.
HMS Illustrious has completed her aid operation and is now on the long voyage home. The remaining crew of around 530 men and women are expected to be reunited with their loved ones in early January.