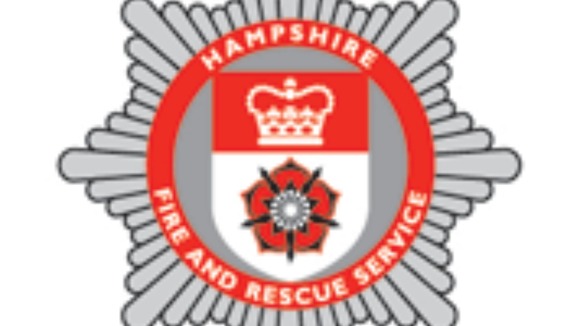 It's been a very busy 24 hours for fire services across the region. In hampshire alone, the services has received around 500 weather related calls at the major incident room.
Kent Fire received upto 600 calls between 6pm on Monday and 8am on Christmas Eve.
Meanwhile, Dorset Fire has had around 300 weather related calls. The service says officers have rescued 25 people from their cars in floodwater.
In Oxfordshire, Highways Officers dealt with more than 70 incidents involving fallen trees affecting roads overnight into Christmas Eve.