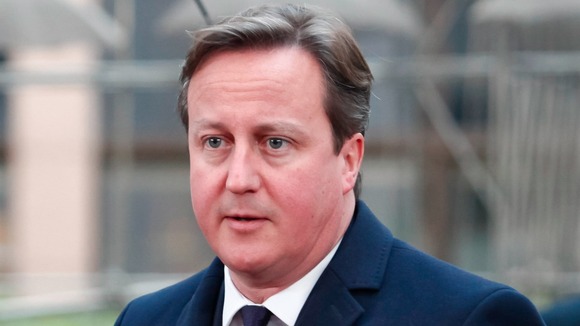 An angry flood victim confronted Prime Minister David Cameron today as he visited a Kent village seriously affected by the latest storms.
The unnamed woman said her local council had done nothing to help villagers in Yalding, in Kent, where homes were severely damaged.
In a heated on-camera exchange with the Prime Minister, the woman said she had been left stranded in her home with no electricity - and attempts to make contact with her local council had failed.
Speaking to the cameras in Yalding, Mr Cameron said the severity of flooding in the area made it difficult to ensure homes were protected.
He said: ""Sometimes these are very, very tragic events. It is impossible to protect everybody against everything but we have got to do more and we have got to do better."