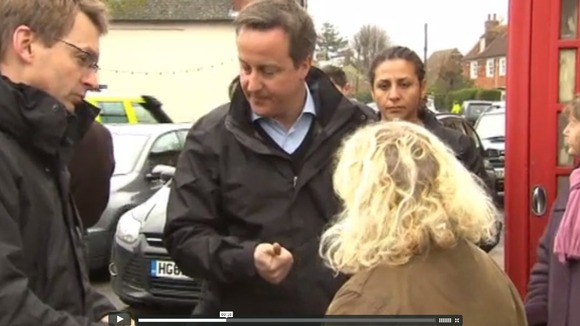 A flood victim in Yalding, Kent confronted the Prime Minister today saying she had been abandoned by Maidstone Borough Council following the storm.
She is among thousands who have lost heating and electricity because of the high winds and heavy rainfall over the festive period.
Erica Olivares collared Mr Cameron live on television as he toured Yalding in Kent, which was one of the villages worst affected by the flooding over Christmas.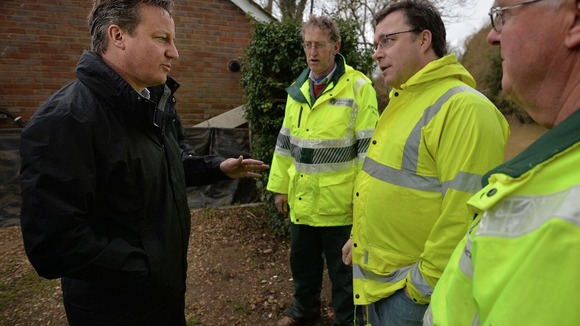 She said Maidstone Borough Council had left villagers without electricity, while teenage Sea Scouts were drafted in to use their canoes to rescue householders because firefighters were too busy elsewhere.
Ms Olivares said villagers had tried to contact the council but were unable to get through because staff were on their Christmas holidays.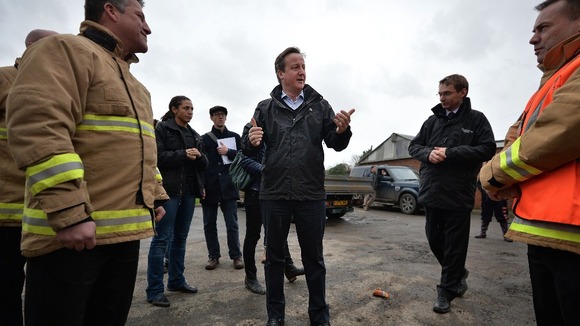 In an angry confrontation with Mr Cameron in front of the television cameras, she said: "We still have no electric. We need electric. As I say, the council, from Monday, we have been trying to contact them, but they have all decided to go on their holidays. Nothing."