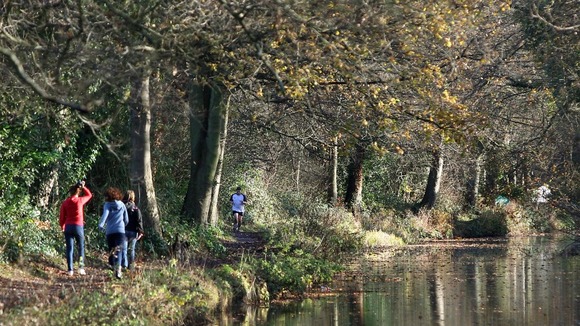 This Evening and Tonight:Most places will have a dry night with clear periods. However, there may be some showers near to the south coast. Winds will ease during the night and it will become quite cold with a frost forming on the ground. Minimum temperature 1 deg C (34 deg F).
Saturday:After a chilly start there will be some sunny periods and scattered showers, these mainly in the south and could be heavy. Feeling pleasant in the sunshine with lighter winds. Maximum temperature 8 deg C (46 deg F).
Outlook for Sunday to Tuesday:A dry day Sunday with some sunshine. Overnight wind and rain will clear after midday Monday to leave a drier afternoon. Further wind and rain arriving during Tuesday.