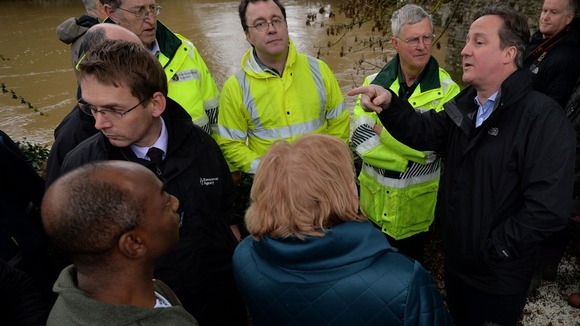 When David Cameron visited a flooded Kent village, he didn't expect to come face-to-face with an angry woman who'd been forced out of her home.
In a heated on-camera exchange with the Prime Minister, the unnamed woman said she had been left stranded with no electricity - and efforts to contact her local council in Yalding had been unsuccessful.
Well, today, her local parish council had its say, too.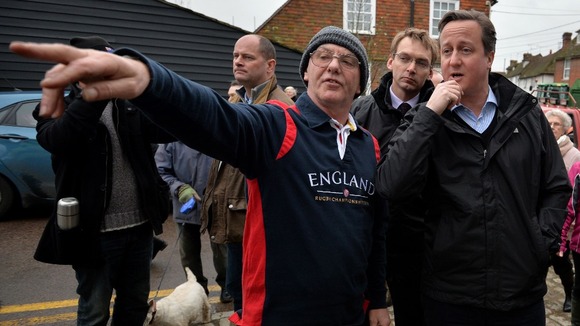 Chairman of Yalding Parish Council Geraldine Brown said residents relied on Sea Scouts with canoes to be rescued.
She said £12 million of damage had been done in Yalding alone, adding that she had asked Mr Cameron for £20,000 for a barrier for the River Beult, a tributary of the River Medway, which runs through the village, to stop future flooding.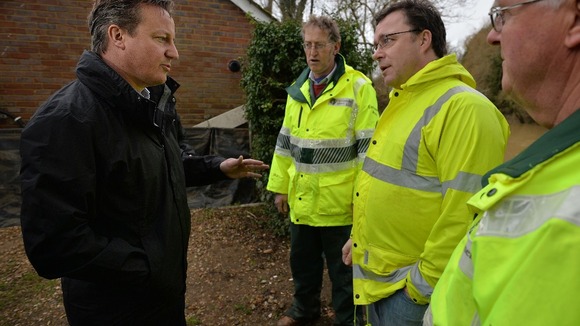 Ms Brown said: "We have an emergency plan which went in to action and worked brilliantly. We went knocking on people's doors on Christmas Eve, warning people that this was going to happen, but some people stayed where they were.
"With a flood this size sandbags don't do anything. We could have perhaps had Kent Fire and Rescue a little earlier but you have to remember it is a huge, huge area and we are just one of those areas."