The Environment Agency has urged residents across the South to check flood warnings in their area as more rain is forecast next week.
Rain on Sunday and Monday morning could cause further flooding in south-west England where river levels are high and the ground is already saturated.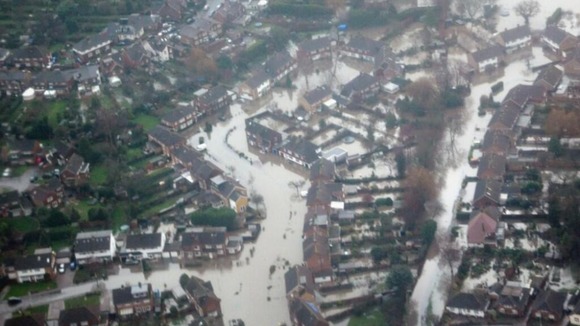 Over a thousand homes have been flooded throughout England while flood defences have protected more than 80,000 properties.
High water levels on the river Medway and Stour in Kent will cause continued flooding and travel disruption.
Craig Woolhouse, the Environment Agency's head of flood incident management, said: "Our thoughts are with those who have been affected by flooding over Christmas. Our teams remain out on the ground working around the clock to protect communities from flooding.
"With more wet weather expected early next week we are monitoring rivers and working to protect communities from flooding with our partners in the emergency services and local authorities"