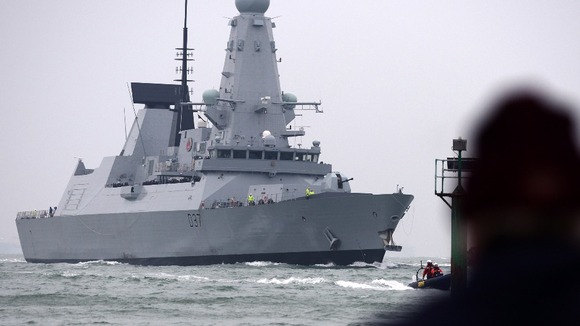 HMS Duncan, the UK's sixth Type 45 Destroyer, has entered into service with the Royal Navy four months ahead of schedule. The ship was meant to start in early 2014, but thanks to the hard work of both the ship's company and industry since her arrival in Portsmouth, HMS Duncan is ready.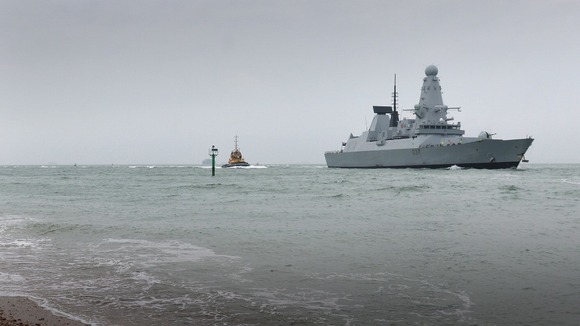 The first Type 45, HMS Daring, arrived in Portsmouth in January 2009 and has since
been involved in operations across the globe.
Armed with the world-leading Sea Viper missile defence system which can neutralise threats up to 70 miles away, the Type 45s are the most powerful air defence destroyers ever used by the Royal Navy.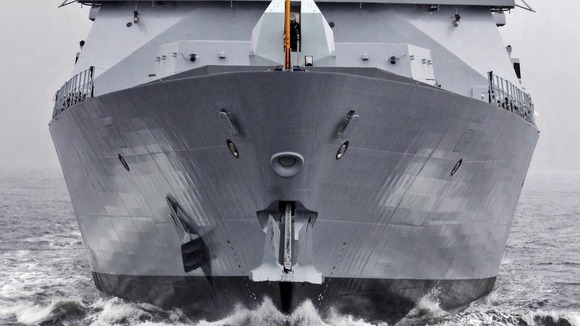 All six Type 45s are based at Her Majesty's Naval Base Portsmouth which will also be the home to the Royal Navy's Queen Elizabeth Class Carriers.