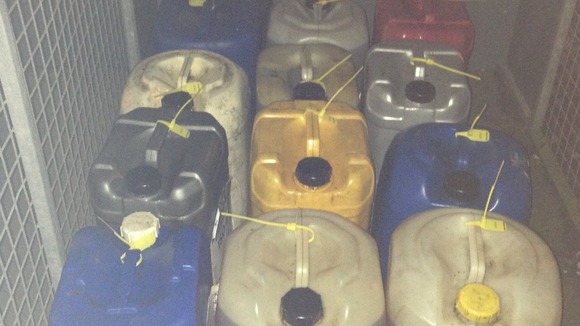 Police in Weymouth are appealing for help from the public after a large amount of diesel was recovered in the town.
On Saturday 28 December 2013, officers arrested three men on suspicion of theft.
Police Constable Andy Dickinson, of Weymouth Police, said: "Approximately 300 litres of red diesel believed to have been stolen from premises in Weymouth or in the surrounding area, has been recovered. I am appealing to anyone who has recently discovered a theft of red diesel to contact the police.