The former Southampton Port Director has been awarded an OBE in the New Year's Honours list.
The honour is in recognition of a lifetime working in the UK's ports including Southampton, where he has been port director since 2005 before he retired in December 2013.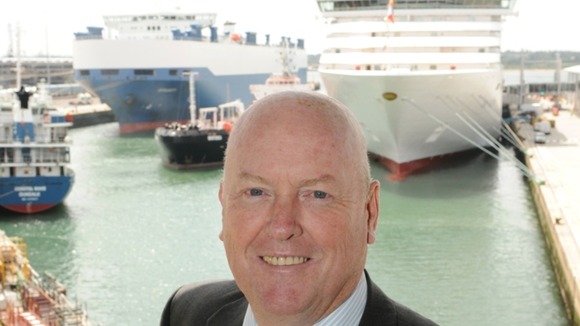 Doug Morrison has overseen huge investment at the port, including £45 million for new cruise facilities and over £100 million for improvements to the port's container terminal.
Since Mr. Morrison's appointment, the Port of Southampton is the UK's premier cruise port, with passenger numbers swelling from 500,000 in 2004 to 1.7 million in 2013.
He said: "I am looking forward to going to Buckingham Palace to receive the award but I will be doing so on behalf of everyone at the port."